BigCommerce product
A plugin that allows users to search and select BigCommerce products.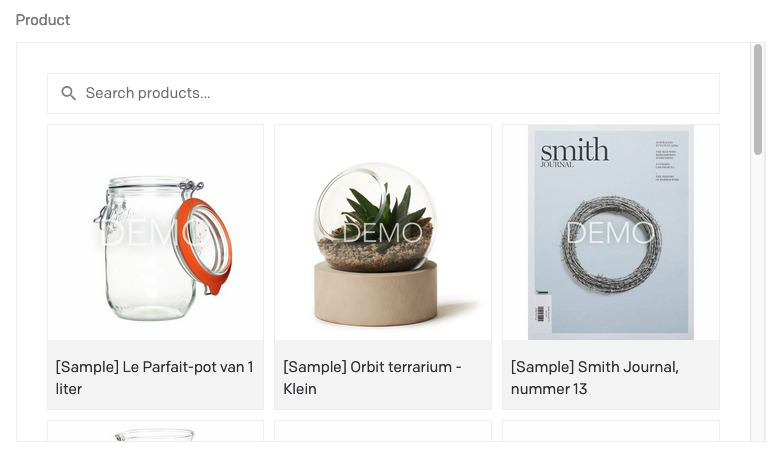 This is a Community Plugin! Learn how create your own plugin, or copy and remix existing ones in our documentation →
DatoCMS BigCommerce product plugin
Select a product from your BigCommerce store
Configuration
You'll have to provide your store's GraphQL endpoint and the respective authorization token.
Getting the GraphQL endpoint
This url is typically of the form https://store-HASH.mybigcommerce.com/graphql, where HASH is the store hash required by the management API.
Alternatively, you can go to your store's dashboard > Advanced Settings > Storefront API playground, and copy the url from there.
Getting the access token
Generate an API key with the "Storefront API Tokens" permission. More information here.